A great application is not just an application that has subtle but immediately recognisable branding. It's not just an app that has a great visual design. A great app makes it easy and immediately understandable to its users, showcasing how to get the most out of it. It captures their attention, delights them. Using motion wisely and creatively is key to that. And we want to see what you and your team have built.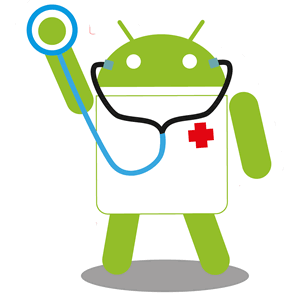 We are looking for the work you are most proud of, that has the sort of extra attention to detail that creates the highest quality experience for your users using motion. Whether you are a designer or a developer, we'd love to see what you've got.
Our team of all-star jurors is going to pick the two best entries. We have the best prize possible for design geeks: two one on one sessions with super skilled designers. One session is going to be hosted by Nick Bearman, Motion Designer at Google; the other will be hosted by Novoda's Head of Design, Dave Clements.
Runner-ups will receive an Amazon Echo, so they can explore the exciting possibilities offered by its new voice-based interactions.
To enter the contest and get more informations, simply sign up on http://bit.ly/droidcon-design by October 17th, 23:59:59.999. We'll announce the winners at Droidcon London.